E-mail :-
Tel:- 01173294478
---
Sales / Service / Repair
Copyright © sorted-uk.com Unit 1, 30 Albert Road, St. Phillips, Bristol BS2 0XA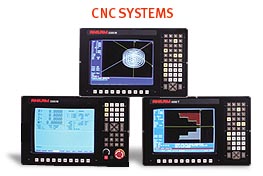 We are also the South West agents for Anilam. As a result we can offer you highly competetive quotes for supplying and fitting Anilam digital readout systems.

We can also supply you with spare parts and a high quality repair service. We can come to you or you send the faulty item to us.

For more information on all Anilam products and prices either contact us or use the link to the Anilam web site (on the 'links' page).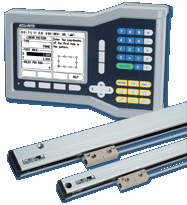 O
Ease of use
Intuitive interaction, no prior programming knowledge necessary.
O
Productivity
Minimum set-up times and automatic operation boost throughput
O
Quality
Better finnish, consistency and less scrap ensure less costs
O
Versitility
More jobs to go for, more choice
O
Profitability
Investment is paid off in almost no time, the rest becomes profit
Fax:- 01172398113