E-mail :-
Tel:- 01173294478
---
Sales / Service / Repair
Copyright © sorted-uk.com Unit 1, 30 Albert Road, St. Phillips, Bristol BS2 0XA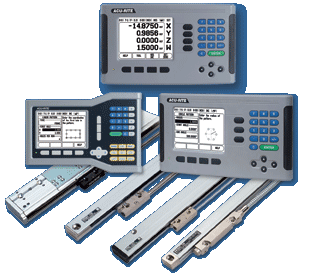 We are the South West agents for Acu-rite. This means we are able to supply and fit Acu-rite digital readout systems for highly competetive prices.

We can also supply spares for your current Acu-rite system.

If you have a fault with your system we can either come to you, or if you prefer, you can send the offending item to us for repair.

For more information on the various systems, products, prices and special offers available, either contact us or double click on the Acu-rite logo above.
Fax:- 01172398113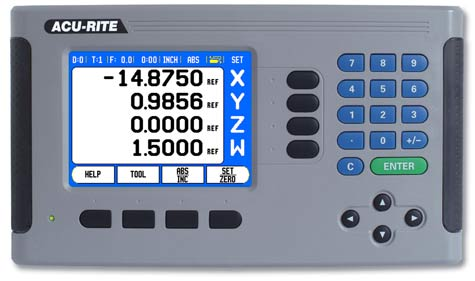 The new 300s system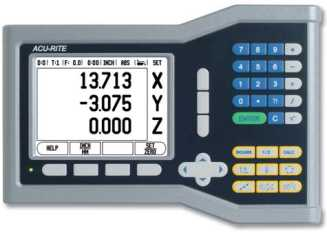 The 'Vue' system